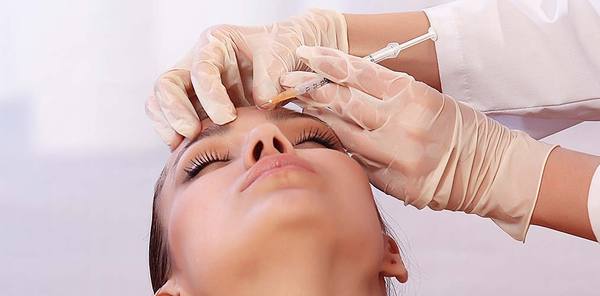 We have an Aesthetics Practictioner who specialises in all your cosmetic needs from Anti-Wrinkle Injections, Dermal Filler & Lip Fillers.
Our Aesthetics Practitioner can help guide you in the right direction she offers FREE consultations with no obligations.
Anti-Wrinkle Injections
Anti-Wrinkle Injections works beneath the skin's surface and targets the underlying muscle activity that causes frown lines and crow's feet.
Wrinkles result from a combination of many factors. It's not just about cellular changes that can occur over time, reduction of collagen, or damage caused by free radicals in the sun and the environment. When you frown or concentrate, the muscles between your brows contract, causing your skin to furrow and fold. And when you squint, the muscles around your eyes contract and cause crow's feet.
Filler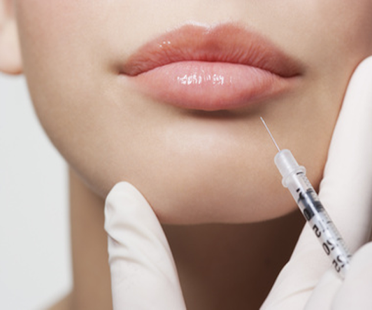 Lip Fillers We use a Hyaluronic Acid (HA) based filler which is injected into the lip, to increase volume and size. The Hyaluronic acid fillers work by not only plumping the lip directly but also trapping water within lips for a natural, plump pout.
Facial fillers can plump up your skin, smooth wrinkles and fill out deep lines by replacing the collagen lost due to natural ageing or skin damage. Premium dermal fillers are injected in small controlled doses just under the surface of skin of the area to be treated.
There's usually a solution to meet your cosmetic needs as not all treatments are listed here We offer Free Consultations and can advise on the best treatment for you.
Special Offers Available
For more details please don't hesitate to contact us on 01495 718800 where we will be happy to help you with any questions.